Established by Vince and handed down to his son Oliver in 2008, our well-trusted, family owned and operated business is living proof that even in modern times, house painters can stay independent and dedicated to serving local clients as well as the surrounding community.
Providing expert residential painting services from Michelton and beyond
We have been the painters of choice for countless projects for our valued clients across Brisbane's northern, northwest and southside areas over the years, from Mitchelton and The Gap to Clayfield and beyond. Chances are you've seen our work in a neighbourhood near you!
read more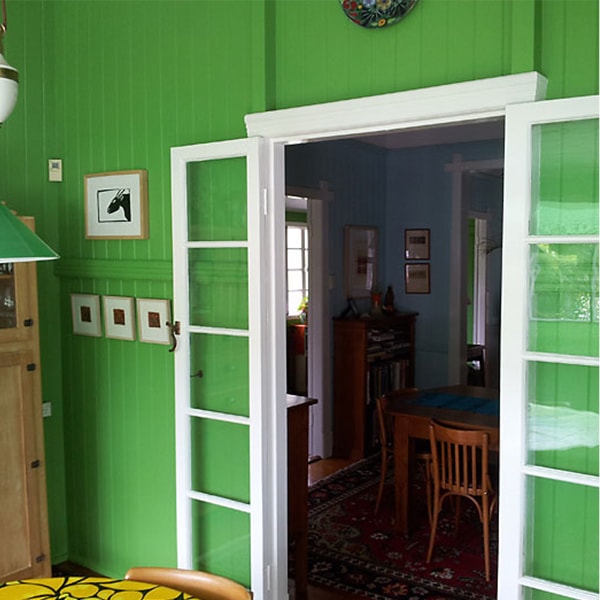 A stress-free process from start to finish
Not only will we guarantee an impeccable finish and provide a warranty on workmanship, we'll ensure the entire process is as hassle-free as possible for everyone involved. If you're looking for a quote or just investigating possible choices, remember – it costs nothing to get in touch and discuss your options. Call us directly on 0422 244 218 now to get started.
read more
Internal and External Painting and Decorating FOR BRISBANE
At Vince's Painting, we provide a comprehensive range of house painter services, and we have worked on both the interiors and exteriors of numerous commercial and industrial properties. Browse our range and find the right one for you!
Commercial painting
Windows & Doors painting
Roof painting
Domestic painting
Fence, Gates & Sheds painting
Paint Restoration
Industrial painting
Office painting
Our speciality is the repaint of houses.